Visibility | scalability | speed
Take control of your product security
Minimize risk
Ship on time
Reduce attack surface
Finite State automates product security for connected devices and embedded systems across the software supply chain.
Learn more about Finite State
Unrivaled Visibility
Finite State illuminates every part of the supply chains that create connected devices and embedded systems—all in a simple to use platform and at the scale manufacturers need to keep device production on time and on budget.
Take action early and often
Shift from reactive to proactive and ensure that products are secure by design. The Finite State Platform works quickly to provide you with full context risk analysis. Simply upload firmware images and get comprehensive product security results—along with actionable remediation guidance—often in less than one business day.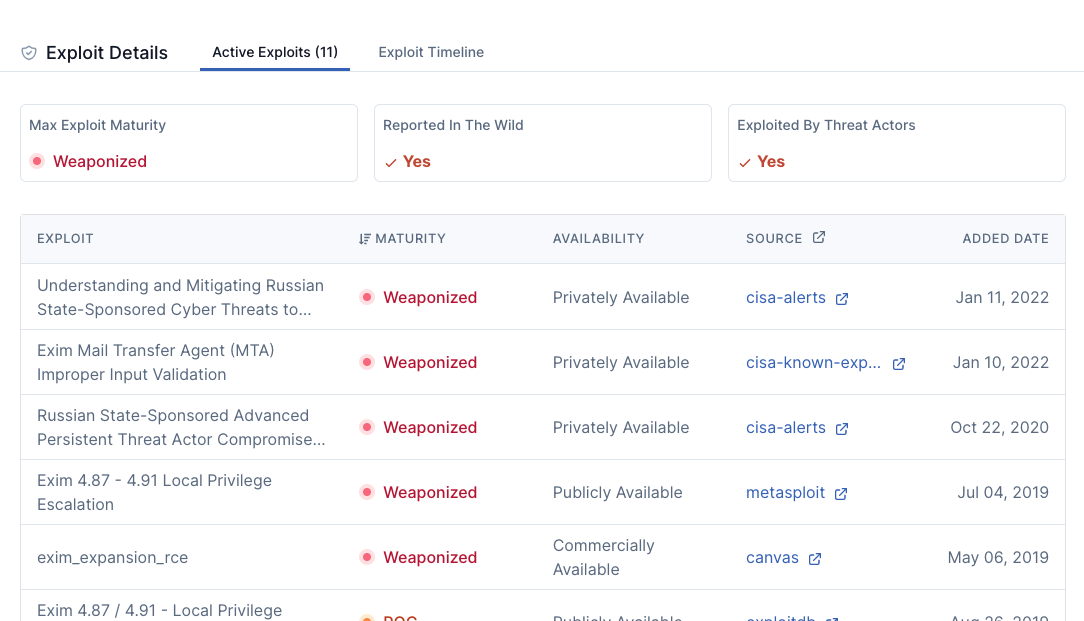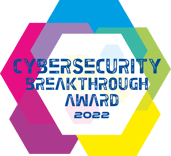 Winner
2022 Security Automation Solution of the Year
from CyberSecurity Breakthrough
Finite State for Asset Owners
Automated product risk assessment and software supply chain transparency.
Managing device supply chain risk – Finite State's Platform for Asset Owners was built from the ground up to tackle this complex problem by providing:
Continuous visibility into connected device supply chain risk.
Comprehensive SBOMs and cyber risk profile.
Vendor and asset owner collaboration and verification.
Live views into risk and vulnerability exposure.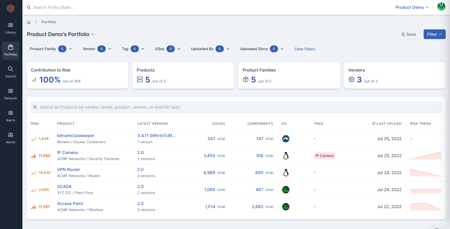 awards
Finite State Awards
Our Fi-Knights work hard to automate product security across the software supply chain and protect the connected world. We've been recognized for our achievements and have received awards for Finite State's culture and our advances in security excellence and automation. Here are a few of the awards and recognitions we've recently received.
The Ultimate Guide to Connected Device Security
Nearly 70% of organizations surveyed by the Linux Foundation report being very or extremely concerned about the security of the software they use. When that software powers critical infrastructure systems in sectors such as energy, telecom, or health care, the stakes to society rise high.
In our Ultimate Guide to Connected Device Security, we explore the six steps that organizations must take to better secure their products and software supply chain lifecycles.
Download the white paper today to get started!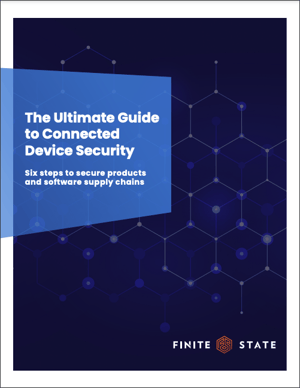 From Our Blog
The latest in product security thought leadership