Energy & Utility
Achieve compliance without slowing down production times.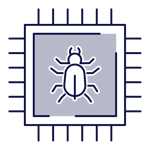 Manage product and supply chain risk
See all of your device components, where your code is coming from, and how it could expose you to risk.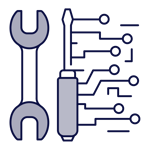 Reduce or eliminate manual testing
Drastically reduce time-to-market by automating your testing processes.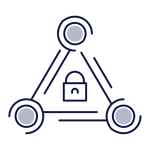 Meet evolving industry regulations
Maintain compliance with NERC CIP-013, EO 14028, and other standards and regulations for the energy sector.
Get a free SBOM
Simply send us your firmware and we'll handle the rest.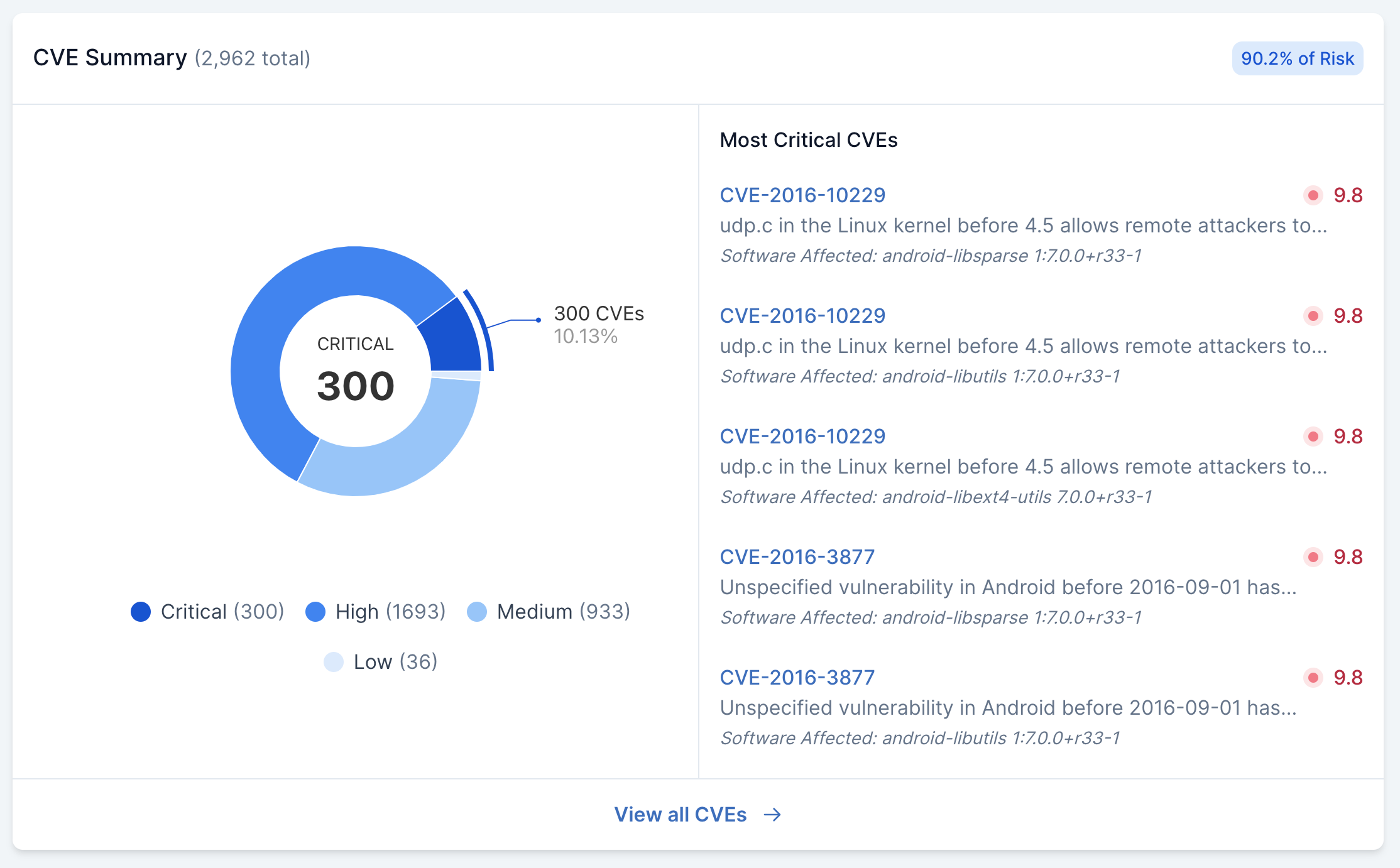 Expose security issues & vulnerabilities
Discover and remediate security issues such as hard-coded credentials, known open source vulnerabilities, configuration errors, and crypto materials.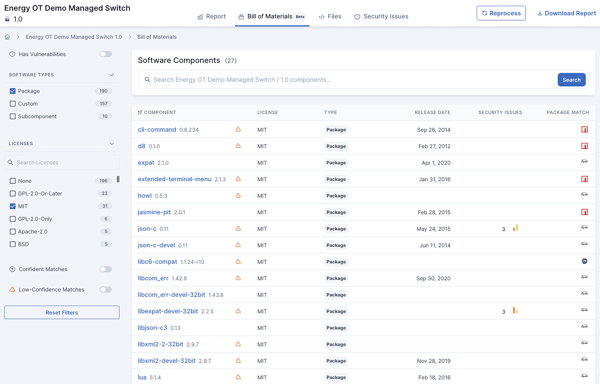 Automated, scalable, fast.
Free your processes from costly, slow, and cumbersome manual testing. With the Finite State Platform, simply upload firmware and our automated platform will do the rest. All within one business day.
Control supply chain risk
The use of connected devices and systems in our utilities and other critical infrastructure is increasing as organizations undergo a digital transformation. A rise in cyber attacks on the energy sector has led to an uptick in regulations surrounding the software and firmware supply chains for these systems. Most manufacturers do not have the tools to address product and supply chain risk at scale, and are instead relying on vendor assessments and manual testing which can be costly and provide limited information.
Finite State's automated platform gives OT and ICS manufacturers visibility and control over their product and supply chain risk, providing security teams with the data and guidance to rapidly address security risks and ensure compliance to industry regulations and standards.
Device Manufacturer Solution Brief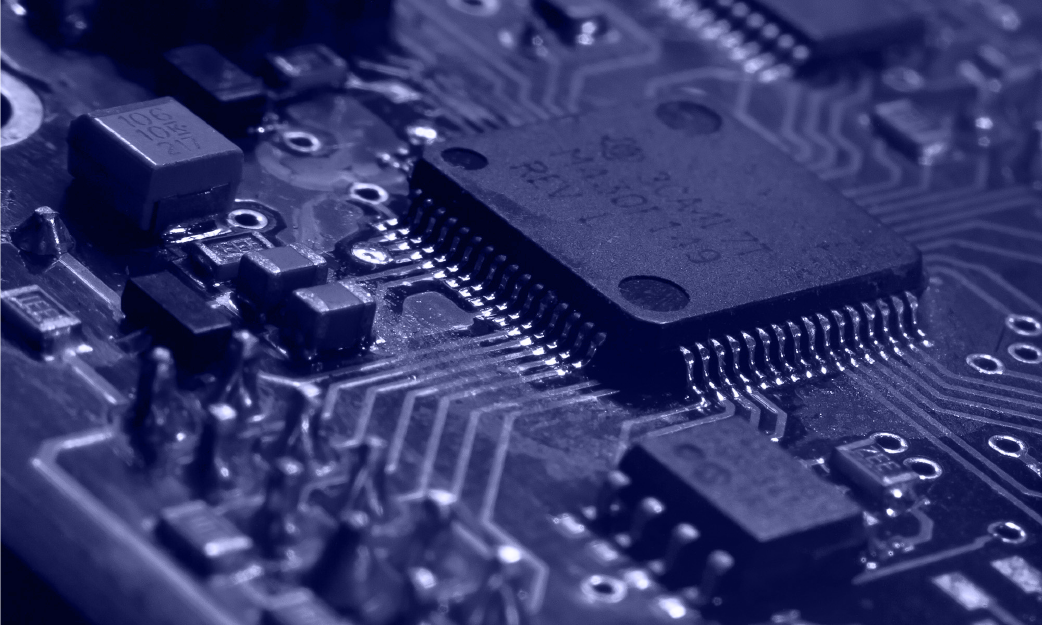 Device Manufacturer Solution Brief
See how Finite State helps manufacturers produce secure, compliant products.
Understanding Finite State Risk Profiles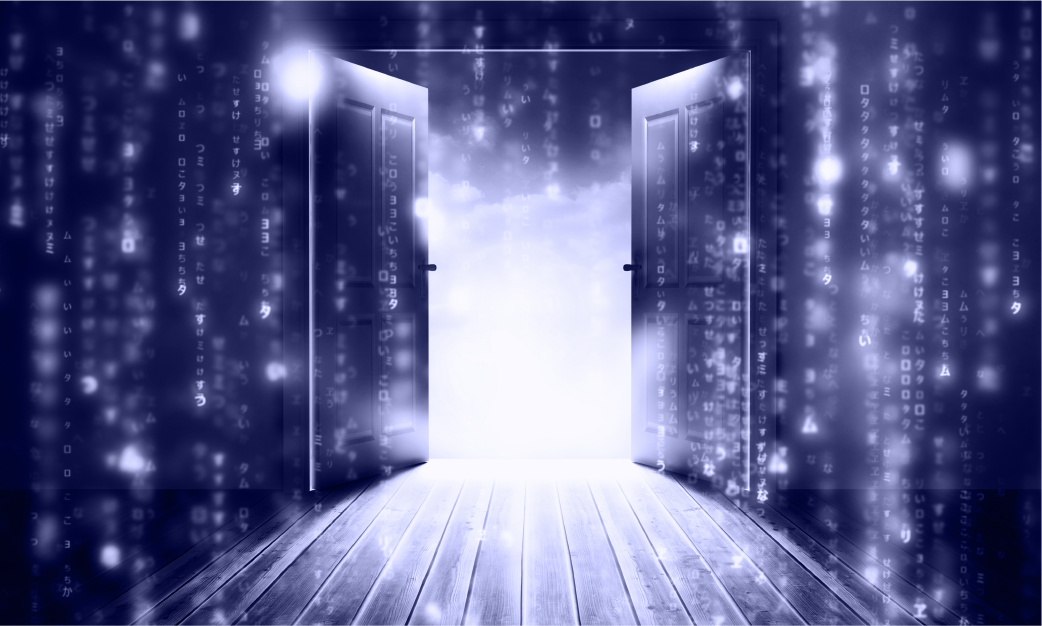 Understanding Finite State Risk Profiles
Learn about each risk factor that we uncover in embedded system firmware.
Finite State Platform Datasheet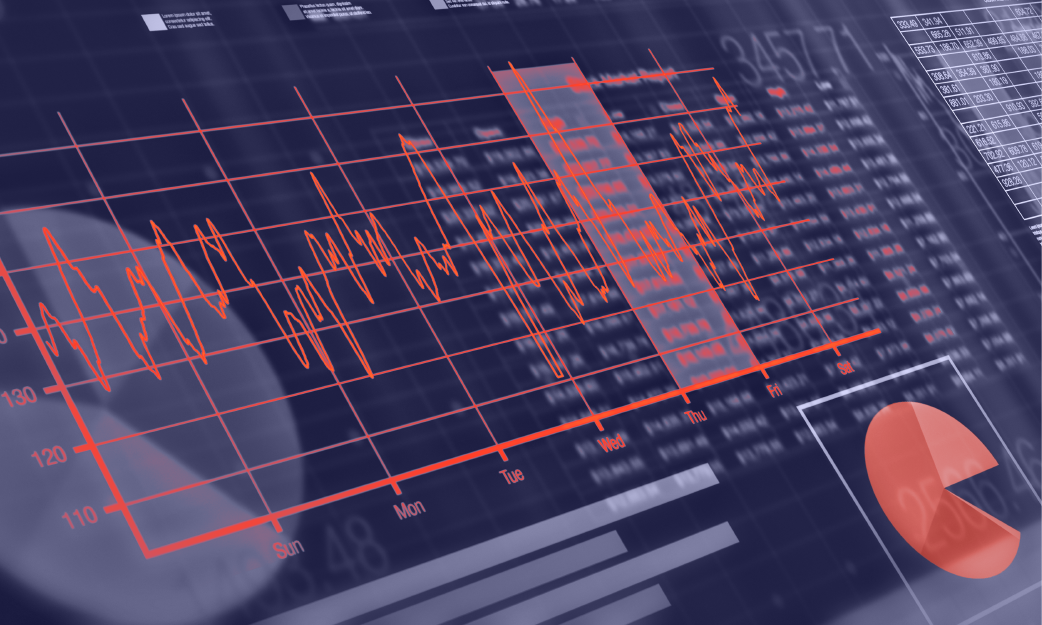 Finite State Platform Datasheet
Dig into the details of our automated product security platform.
Visibility
Uncover product and supply chain risks.
Finite State tackles some of the most complex and daunting product security challenges for connected vehicles. Specifically, Finite State will identify and give guidance on how to remediate: