Help us shape the future of
connected device security.
Join a team of innovators, researchers, and visionaries all working together to make our world a more secure place for everyone.
We are a group of individuals from all backgrounds dedicated to doing something that, until recently, wasn't possible: scaling product security for connected devices. We are researchers, storytellers, cybersecurity experts, designers, policy leaders, and mentors… and we all have one thing in common: we want to make the world a safer place for everyone.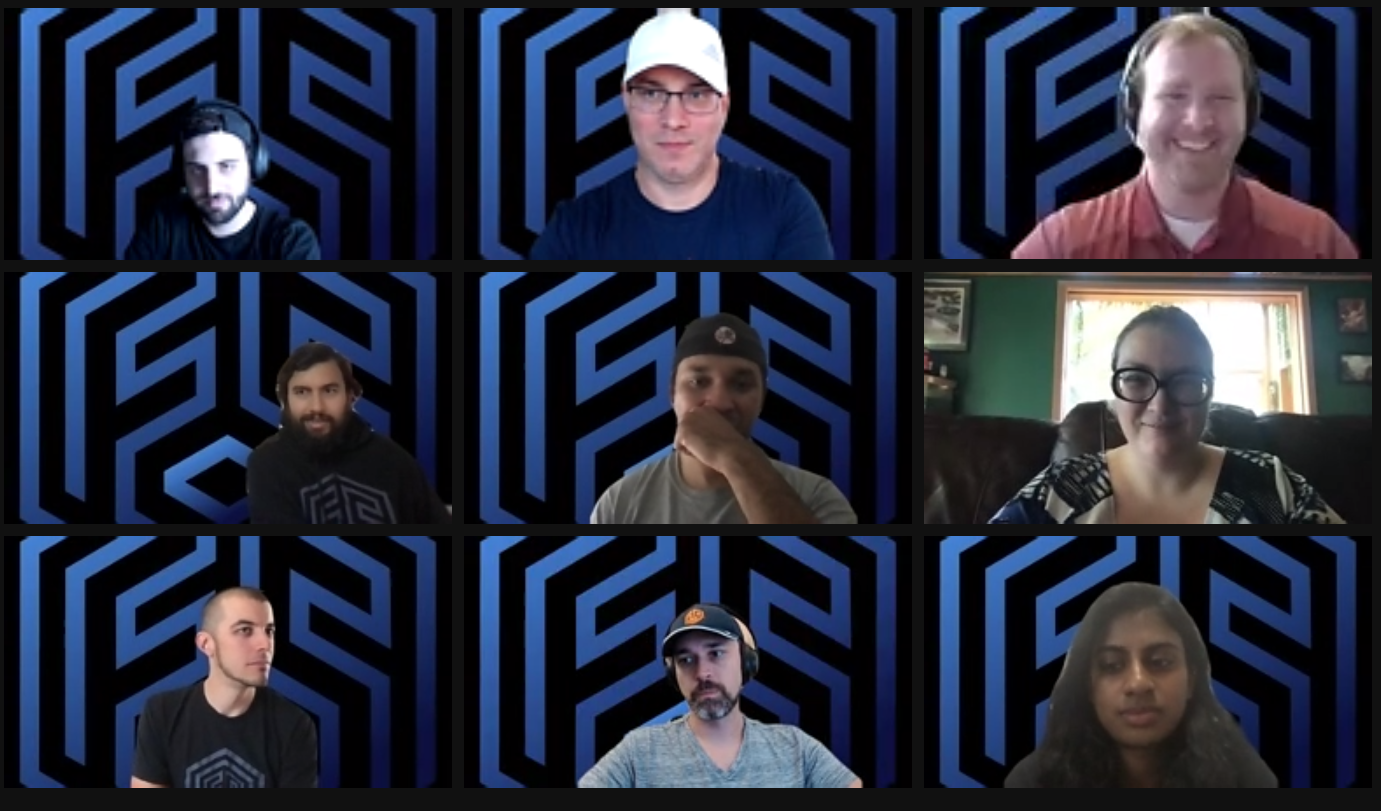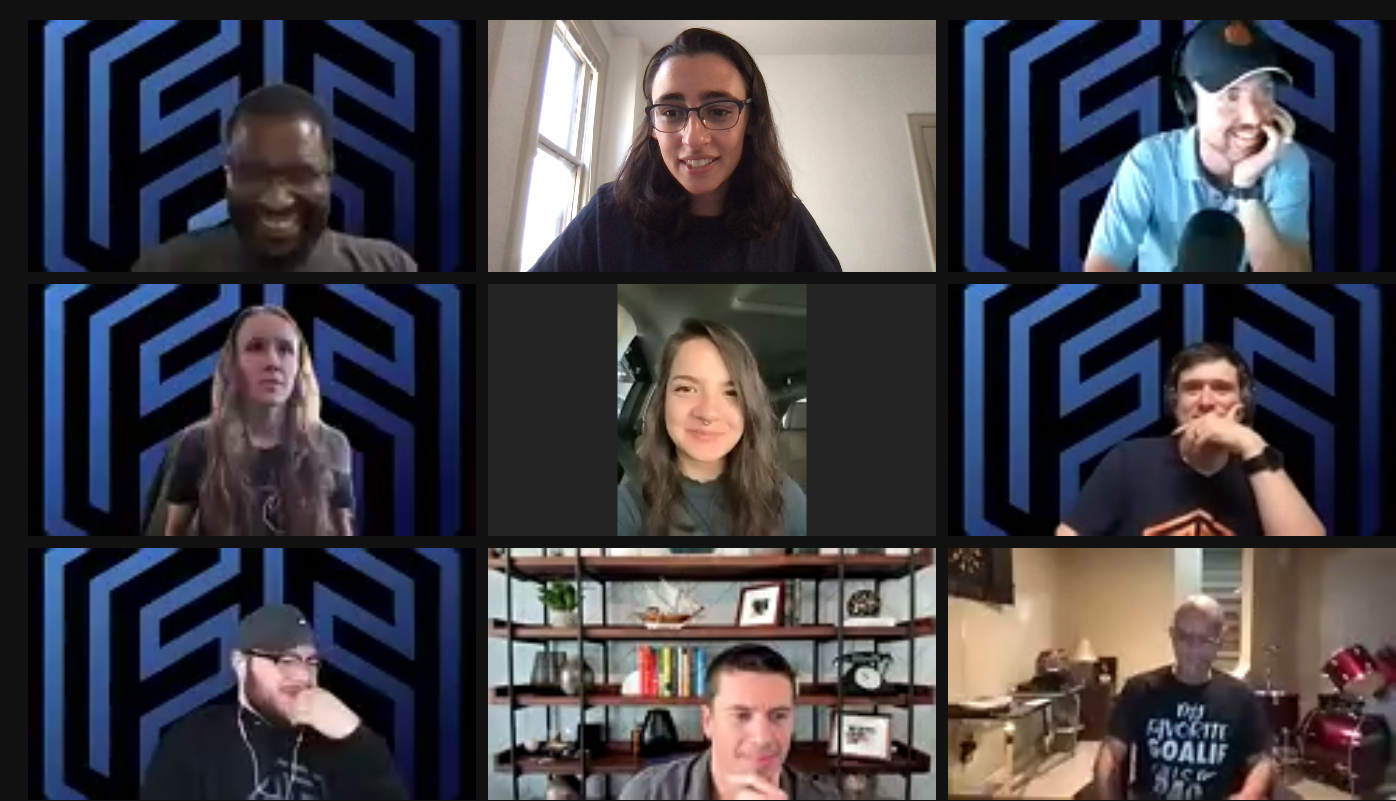 Core Values
The principles at the heart of everything we do.
We are honest and open about the business, our teams, and our goals.
We don't hide bad news, we identify risks and tackle them immediately.
We celebrate wins and don't shy away from learning from our shortfalls.
We deliver the outcomes we commit to and get creative when we need to.
We care more about the end result than the way we get there.
We are flexible and agile to ensure we achieve our goals even when our environment is changing rapidly.
We do what we say we're going to do and, thus, trust others to deliver.
We proactively seek ownership and help others accomplish their goals.
We set clear expectations, ensure they are understood, and inspect the progress collaboratively.
Everything we do is viewed through the lens of providing value to our customers.
We listen carefully to understand and empathize with our customers.
We go above and beyond to ensure their success and satisfaction.
We raise our hand when there is a violation of our values.
We are unafraid to voice dissenting opinions, regardless of position or authority.
We stand up for our teammates.
We celebrate wins and provide constructive feedback.
Back to top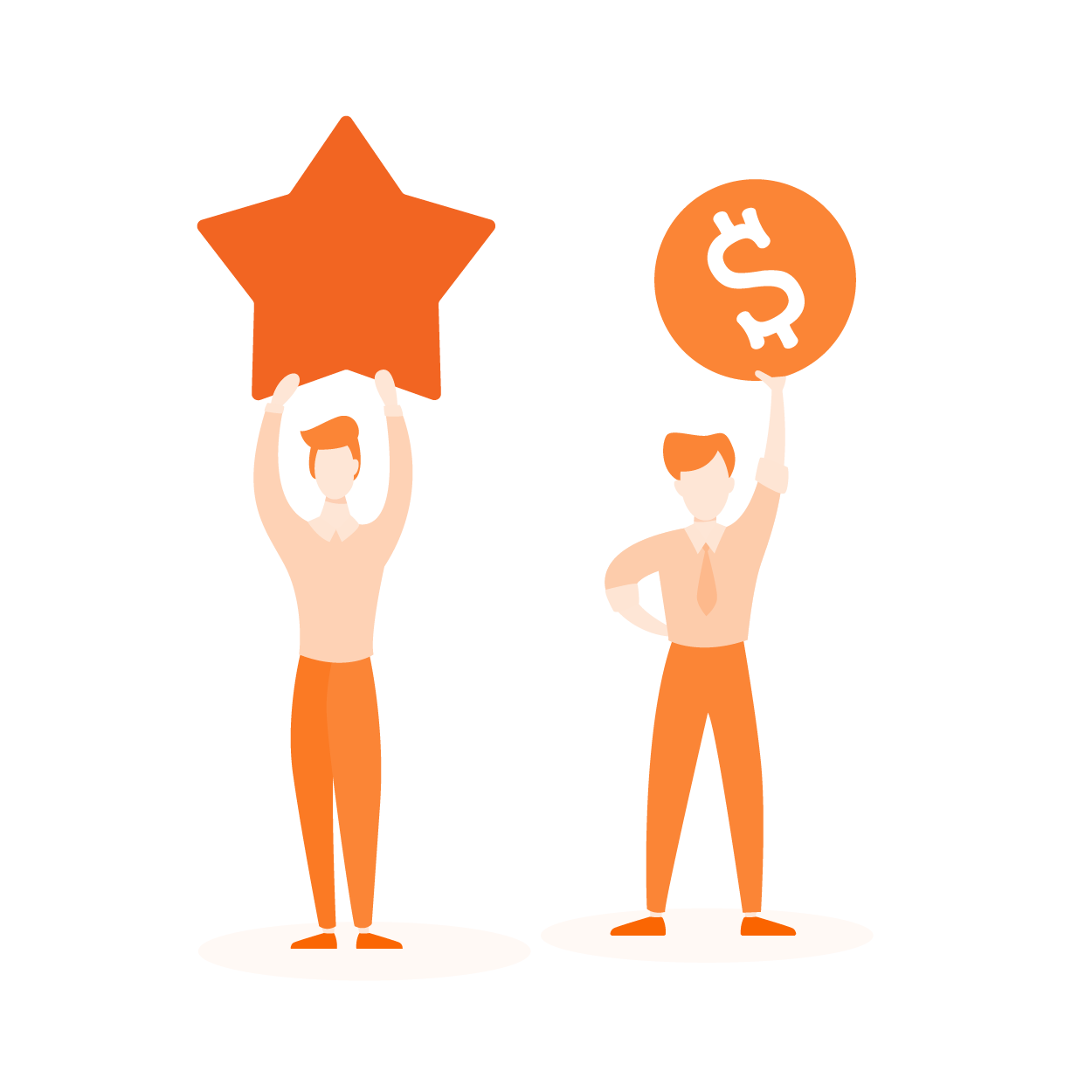 "The Usuals"
We offer competitive salary and equity for everyone. Medical, dental, vision covered, 401k, short and long term disability, and life insurance.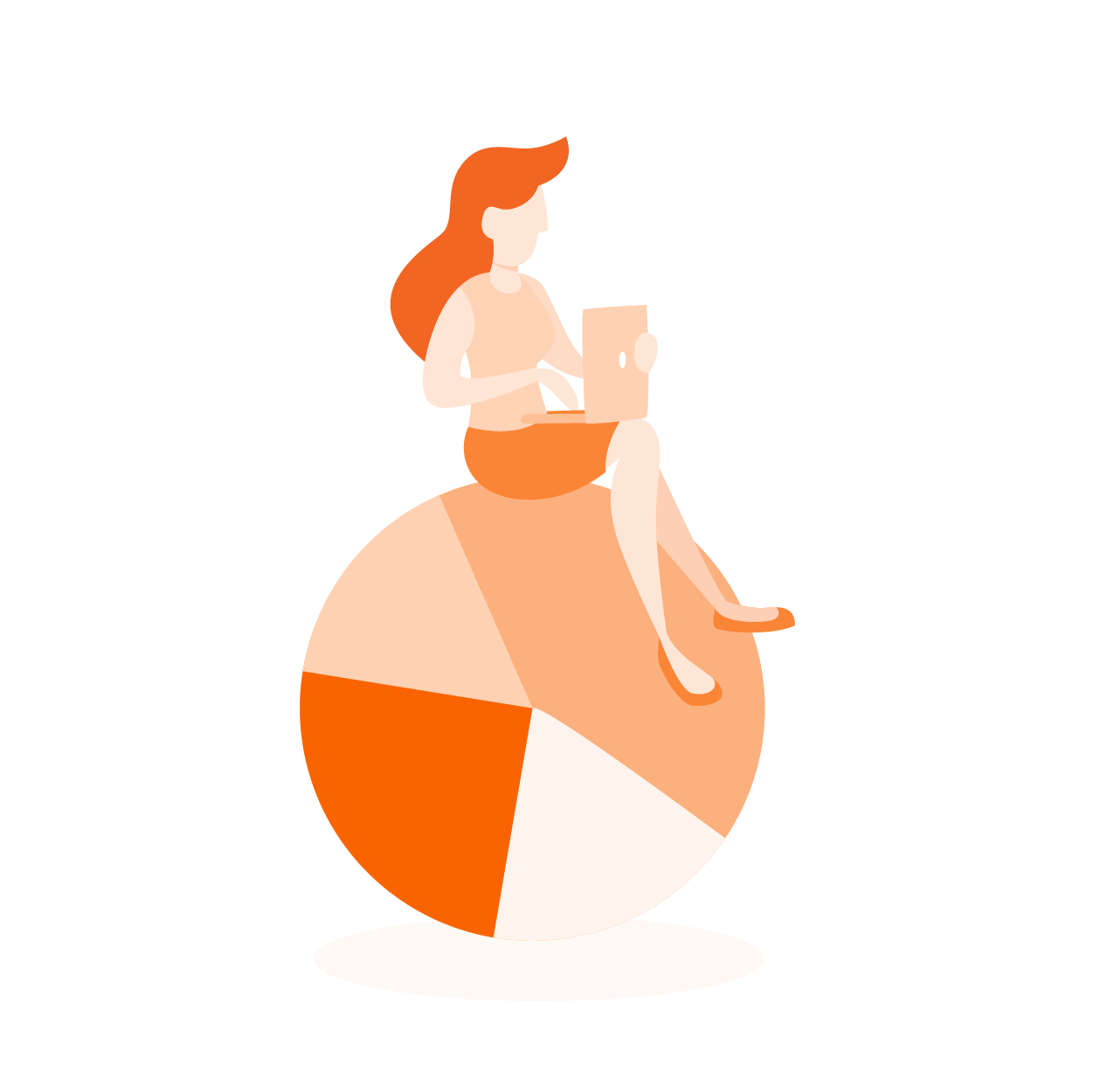 Work-life synergy
We take time off and flexibility seriously. Our team is fully remote all across the US, enjoys unlimited PTO, and is entitled to 12 weeks of parental leave.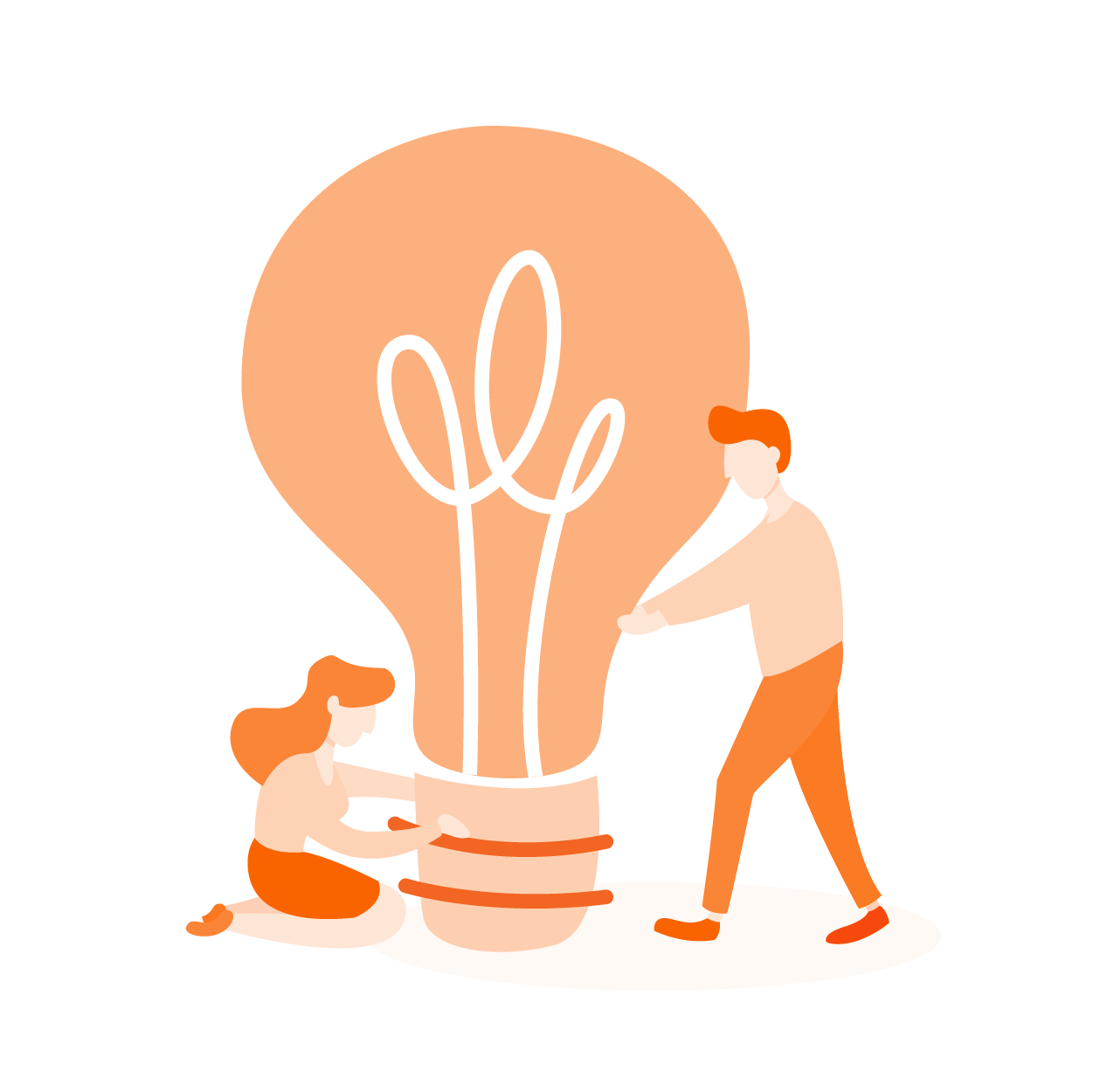 Mission driven team
We are a team of experts and dedicated professionals—but more than that, we are a diverse group of individuals who support one another in our work and in our mission.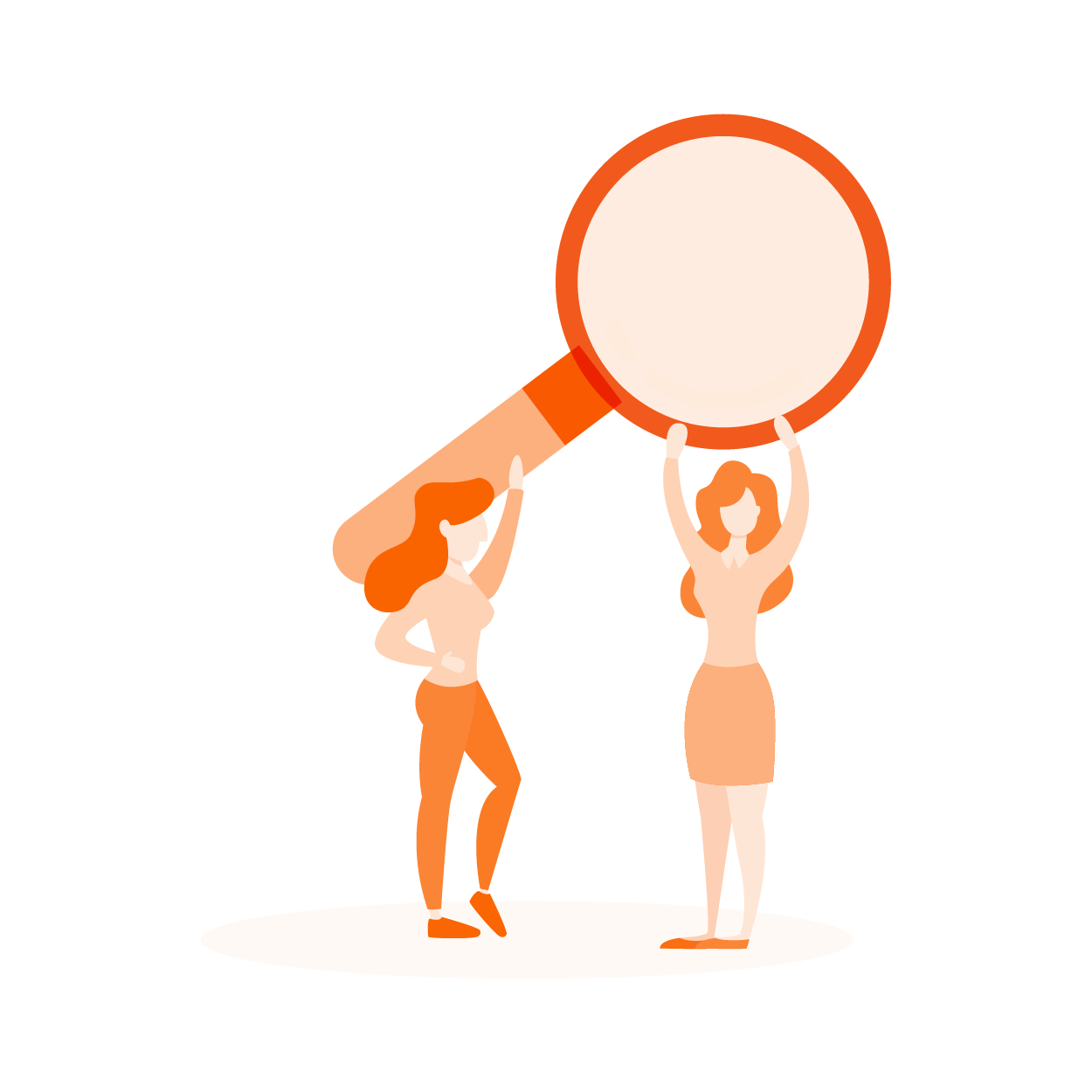 Transparent culture
With bi-weekly business updates, an open door policy with the executive team, a fireside chat series with our board and other stakeholders, we make sure that everyone on the team has access to what's going on throughout the company.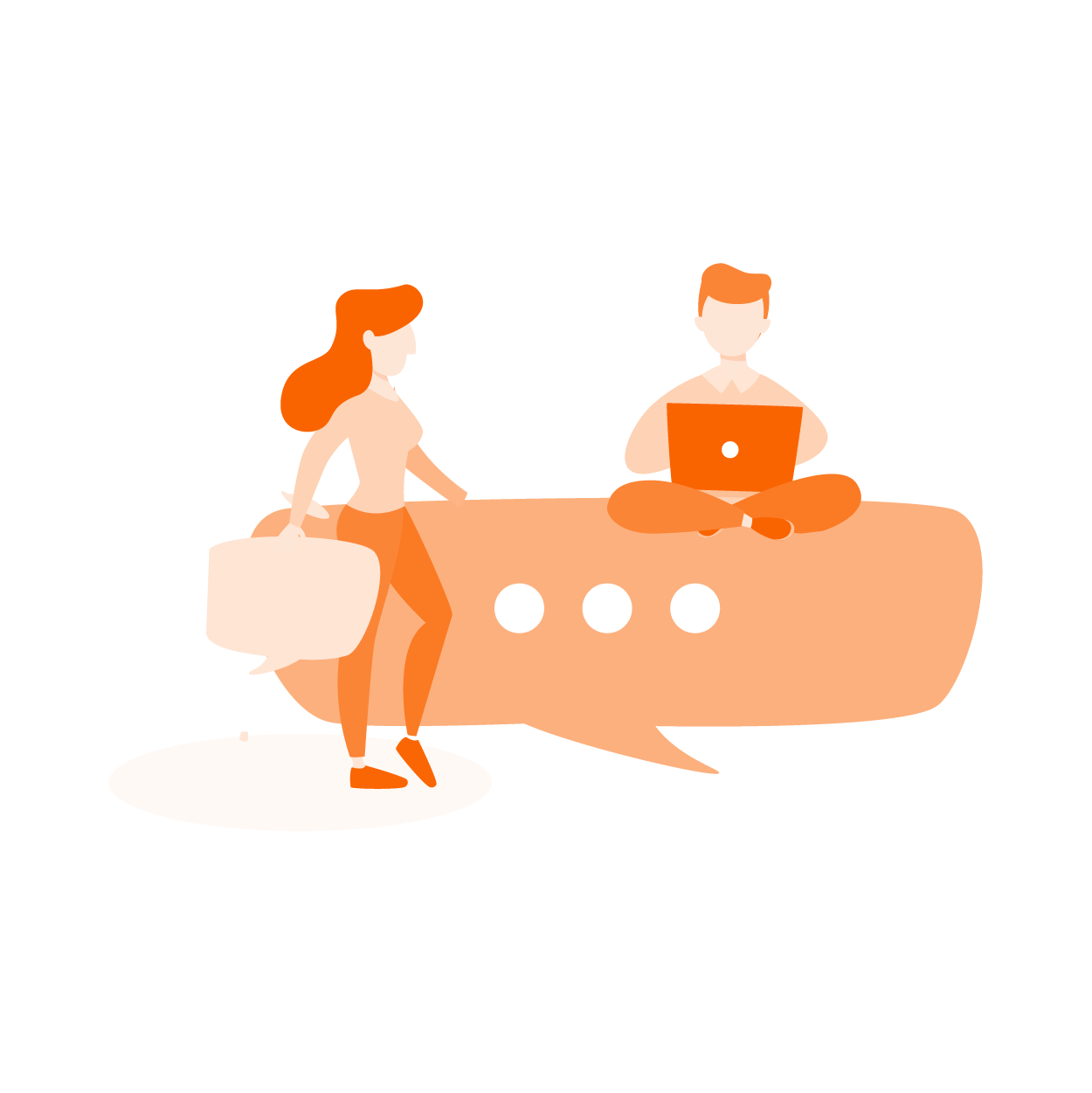 Social & supportive environment
We work hard to ensure that Finite State is a fun, comfortable place to work no matter your background. Teams work together to ensure that everyone feels supported and has their needs met, and our vibrant social calendar gives us a myriad of opportunities to kick back and have a good time.
"It's so easy to come to work every day when you work at Finite State. You are solving the most challenging problems in cybersecurity in order to make the world a safer place. And you can do it all while being surrounded by experts in the field. I can't imagine getting this experience and mentorship anywhere else!"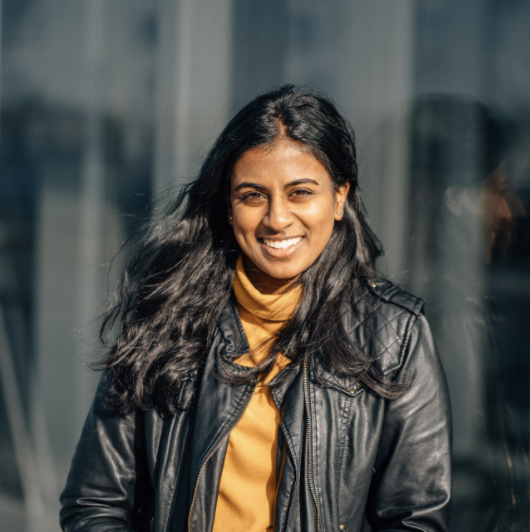 Sruti Chigurupati
Software Engineer
Meet the Team
The force that drives our mission.
Help us shape the future of connected device security.