Help us shape the future of
connected device security.
Join a team of innovators, researchers, and visionaries all working together to make our world a more secure place for everyone.
We are a group of individuals from all backgrounds dedicated to doing something that, until recently, wasn't possible: scaling product security for connected devices. We are researchers, storytellers, cybersecurity experts, designers, policy leaders, and mentors… and we all have one thing in common: we want to make the world a safer place for everyone.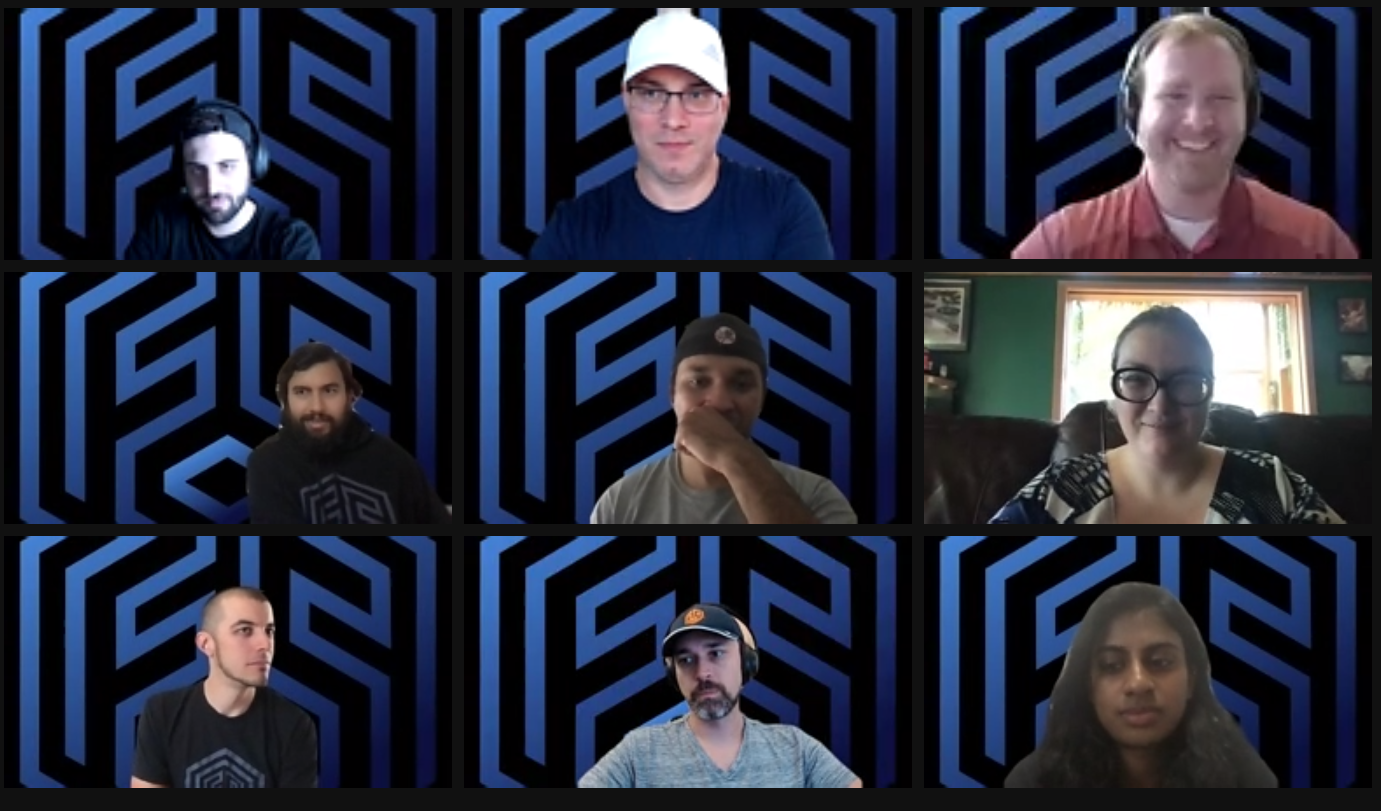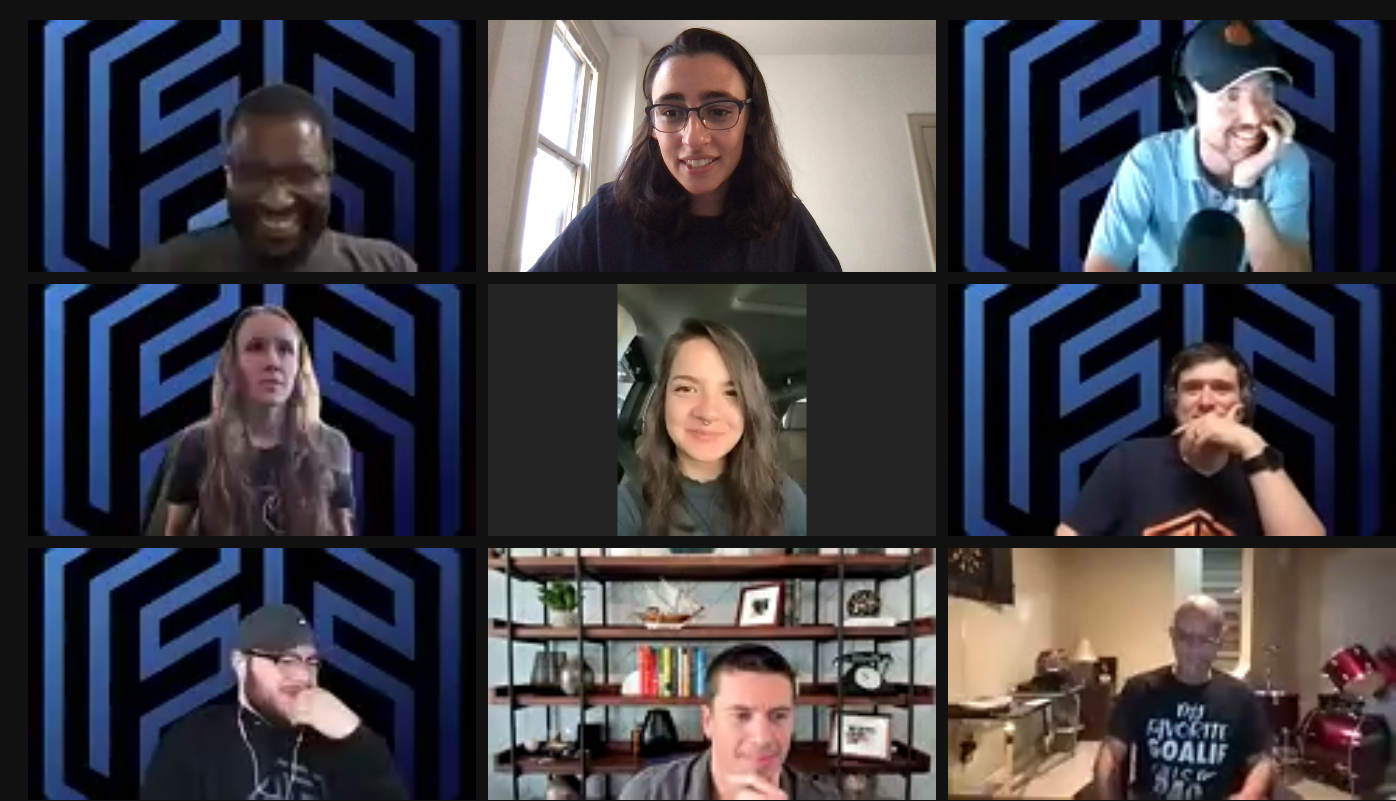 "It feels like every single day we're pulling for the same team in the same direction."
Parker Wiksell
Software Engineer
Core Virtues
The principles at the heart of everything we do.
Security can be an extremely difficult job. We are here to make it easier—but the only way to do that is to seek to understand.
Empathy is essential to everything that we do. It drives a healthy team environment. It ensures that a diverse workplace is also an inclusive one. It means that we are solving the problems that truly cause people pain, not just the ones that we think should be solved. We must have empathy for one another, for our customers, and for everyone around the world who is affected by what we do.
We share and celebrate our differences
The world of connected devices is diverse and complex. In order to secure these devices, our product must be robust, multifaceted, inclusive, and ever-evolving. We believe that the same should be true of our company.
Since Finite State was founded, we have always been focused on increasing the diversity of our team. We know that the greatest ideas and the greatest good are only possible when a wide variety of voices are heard and perspectives are shared, embraced, and celebrated.
Supply chain security is the biggest problem in cyber security today. Our team comes to work everyday obsessed with solving this problem to help protect the critical infrastructure we rely on.
We are relentlessly committed to securing the devices that power our industries, our economies, and our daily lives. By doing so, we aim to make the world a safer place. We recognize that the work we do is so much bigger than ourselves and our company—that we are changing the world, and that we must do so with integrity, accountability, and grit.
Our work is centered around transparency - it is the key to trust, accountability, and ultimately, security. We push everyday to create a more secure and transparent world, and equally, we strive to ensure we maintain a transparent culture within our company. Transparency enables our team to ensure we're on the same page, decisions are well understood, and everyone understands the context of their work.
We are leading the way in connected device security and technology with no framework to follow. We must always be learning, asking the right questions, and championing experimentation. We must be bold in our decisions to ensure that we are a best in class team. The possibilities are boundless, and every day we push past the limits of what we think we know.
We are constantly moving forward
Working for a startup means relying on one another to be thorough, but agile; discerning, but quick on our feet. In the ever-changing world of connected device security, we must move quickly to meet new challenges, face new threats, and stay one step ahead of threats and vulnerabilities that would put others at risk.
We are all in this together
The sense of ownership that each team member holds goes far beyond each individual's stake in the company. We are proud of the work that we do, the teams that we create, and the technology that we build. Each team member puts some part of themselves into their work, and we aim to ensure that each team member feels a sense of responsibility, purpose, and belonging.
Back to top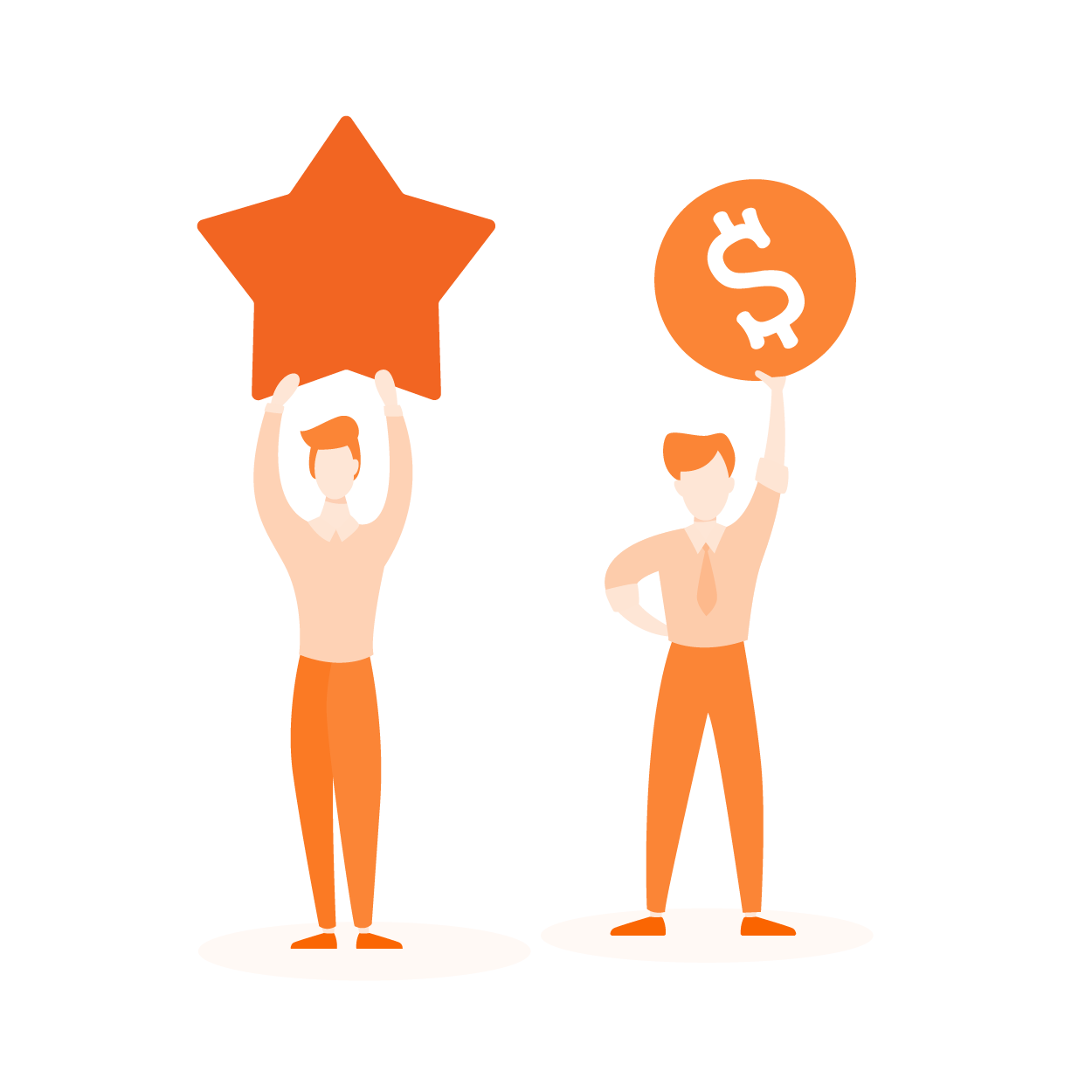 "The Usuals"
We offer competitive salary and equity for everyone. Medical, dental, vision covered, 401k, short and long term disability, and life insurance.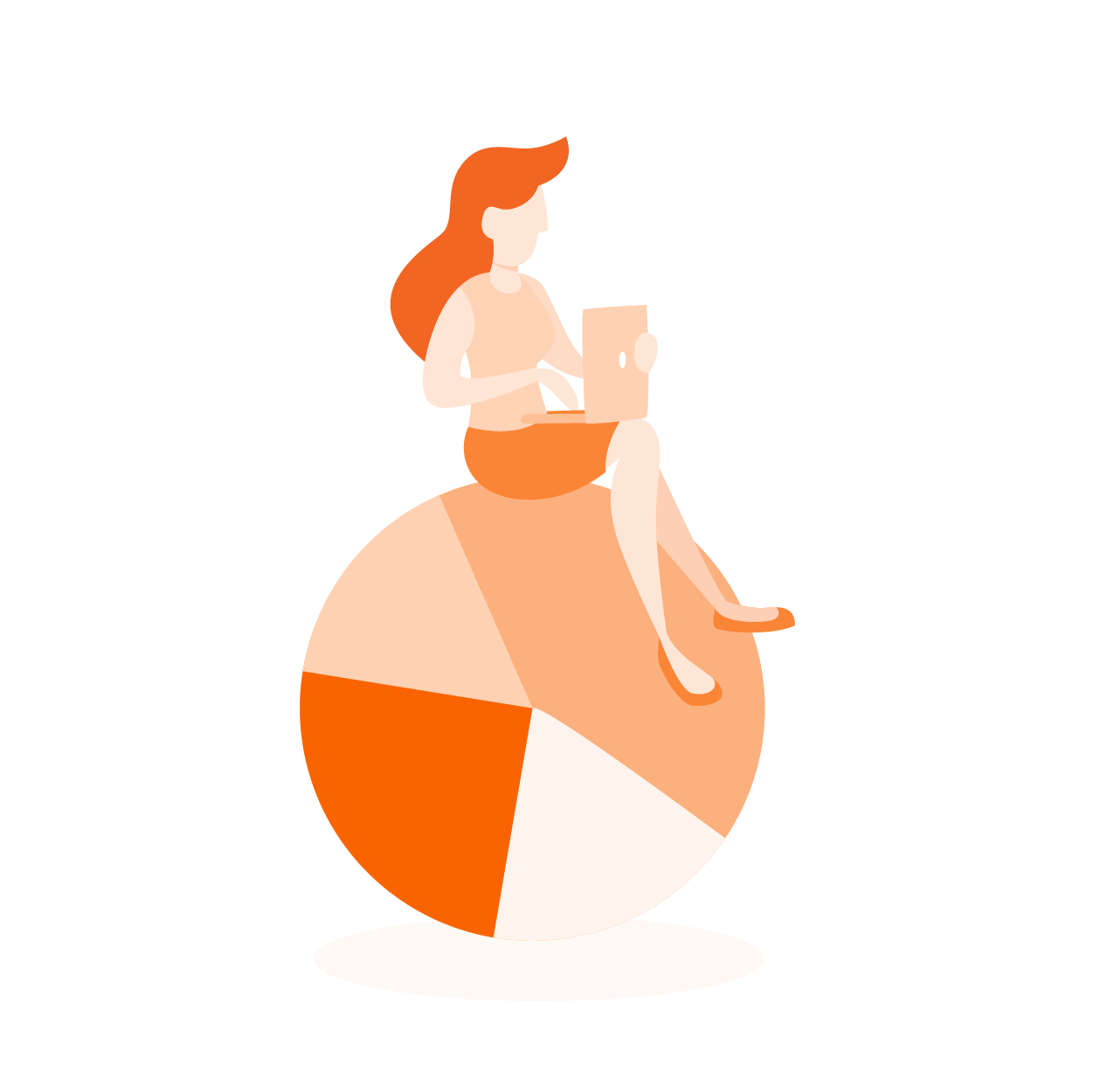 Work-life synergy
We take time off and flexibility seriously. Our team is fully remote all across the US, enjoys unlimited PTO, and is entitled to 12 weeks of parental leave.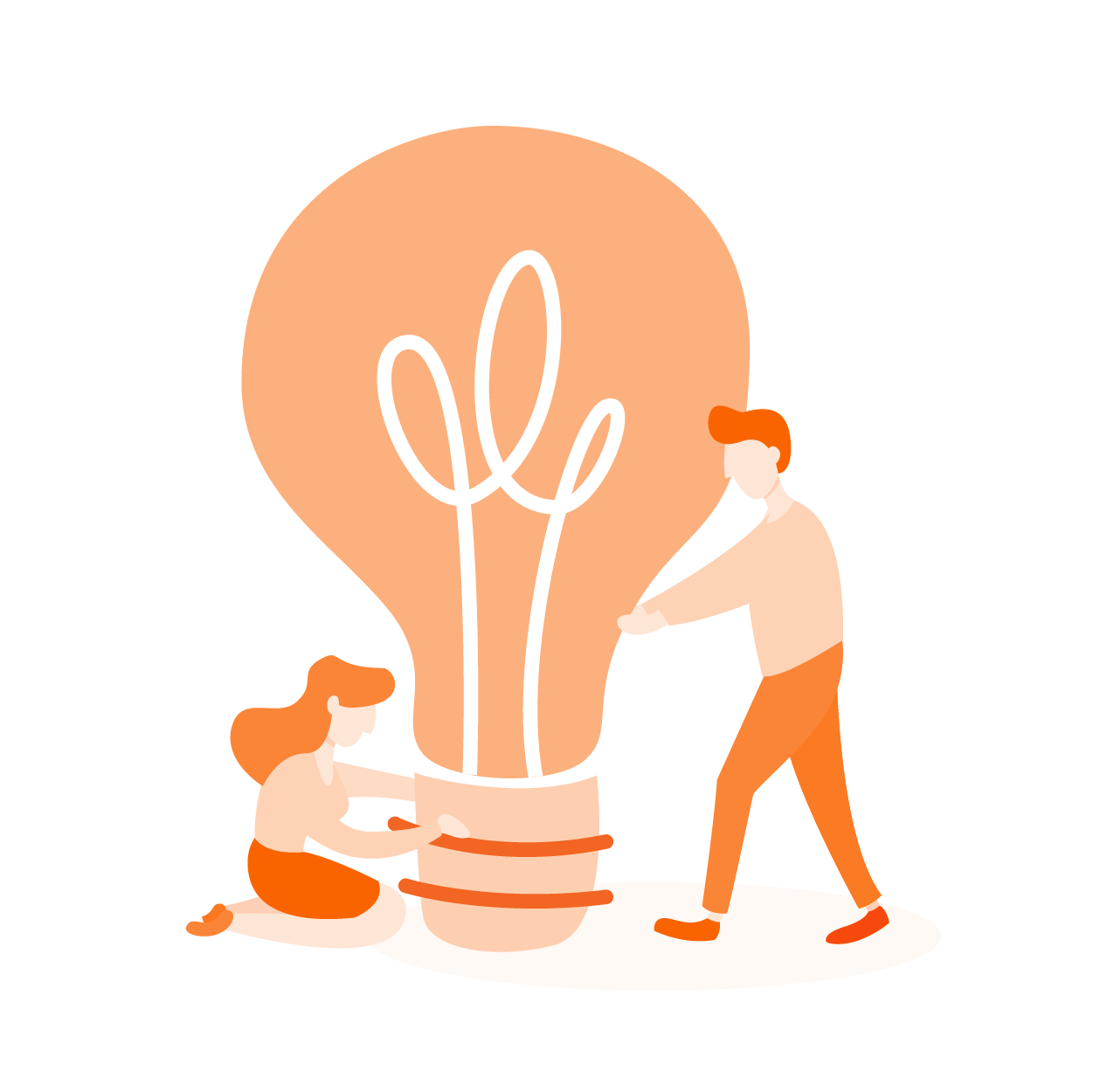 Mission driven team
We are a team of experts and dedicated professionals—but more than that, we are a diverse group of individuals who support one another in our work and in our mission.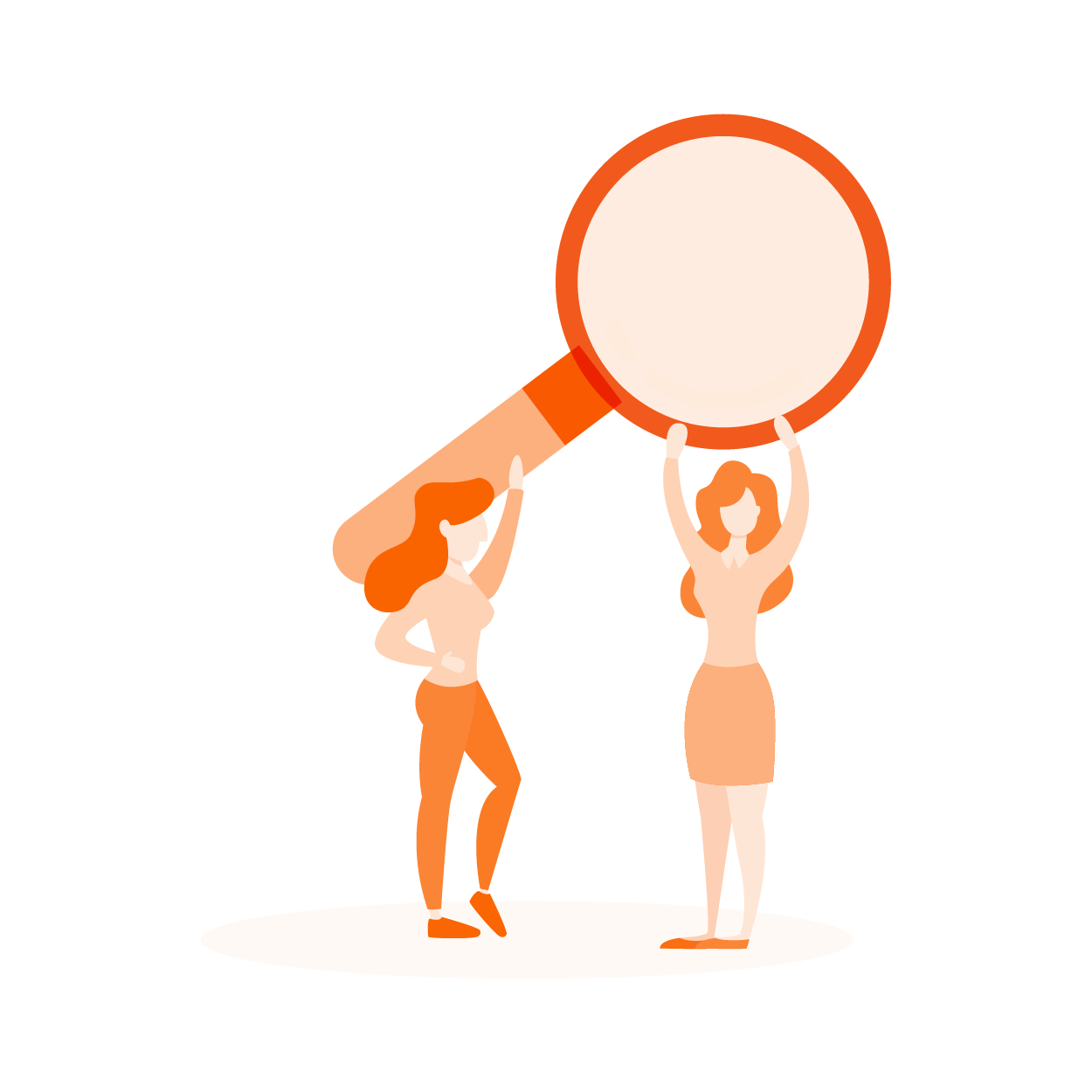 Transparent culture
With bi-weekly business updates, an open door policy with the executive team, a fireside chat series with our board and other stakeholders, we make sure that everyone on the team has access to what's going on throughout the company.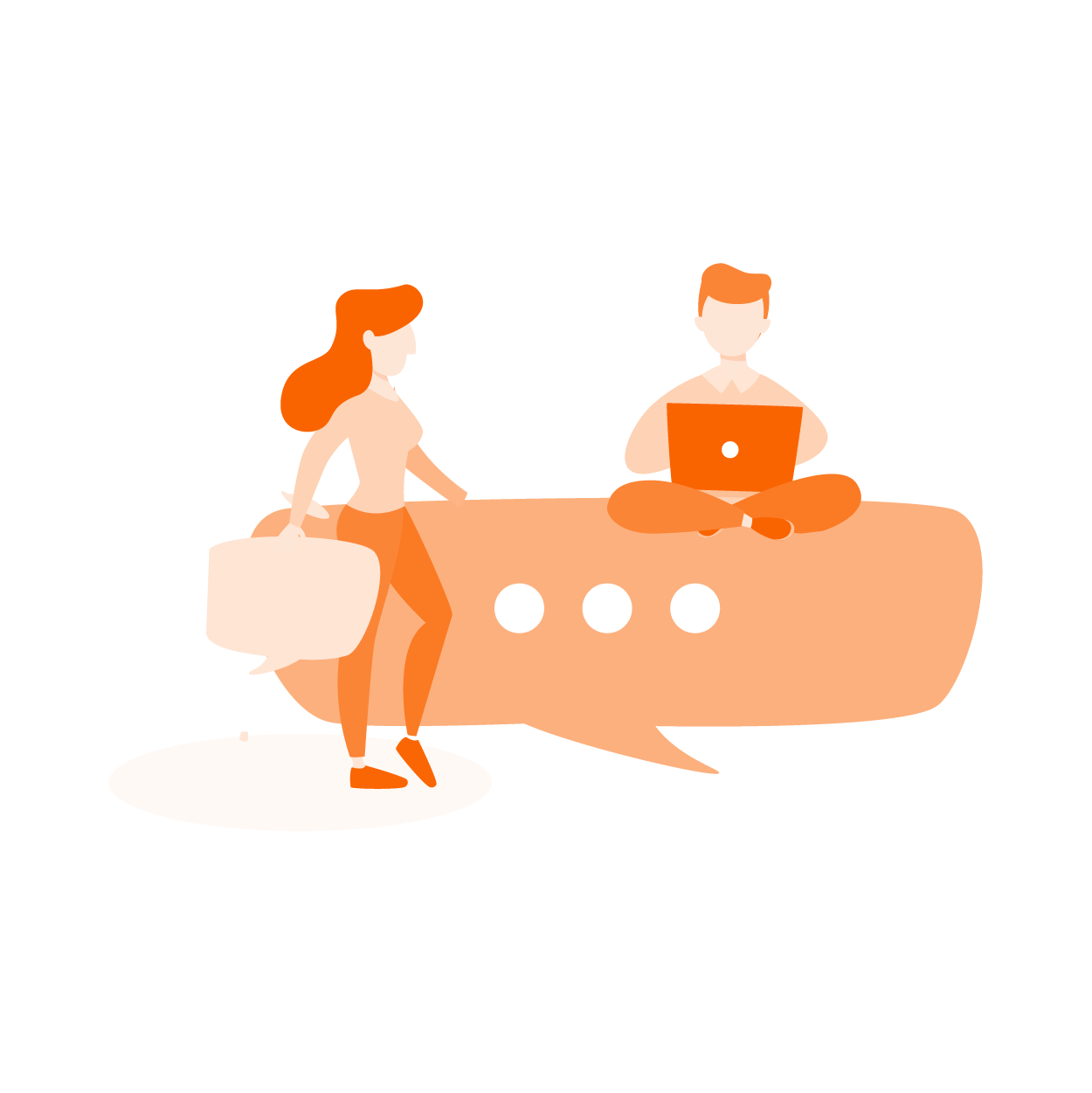 Social & supportive environment
We work hard to ensure that Finite State is a fun, comfortable place to work no matter your background. Teams work together to ensure that everyone feels supported and has their needs met, and our vibrant social calendar gives us a myriad of opportunities to kick back and have a good time.
"It's so easy to come to work every day when you work at Finite State. You are solving the most challenging problems in cybersecurity in order to make the world a safer place. And you can do it all while being surrounded by experts in the field. I can't imagine getting this experience and mentorship anywhere else!"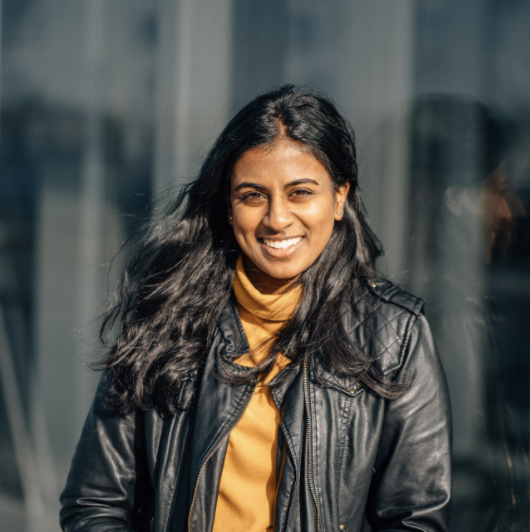 Sruti Chigurupati
Software Engineer
Meet the Team
The force that drives our mission.
Help us shape the future of connected device security.