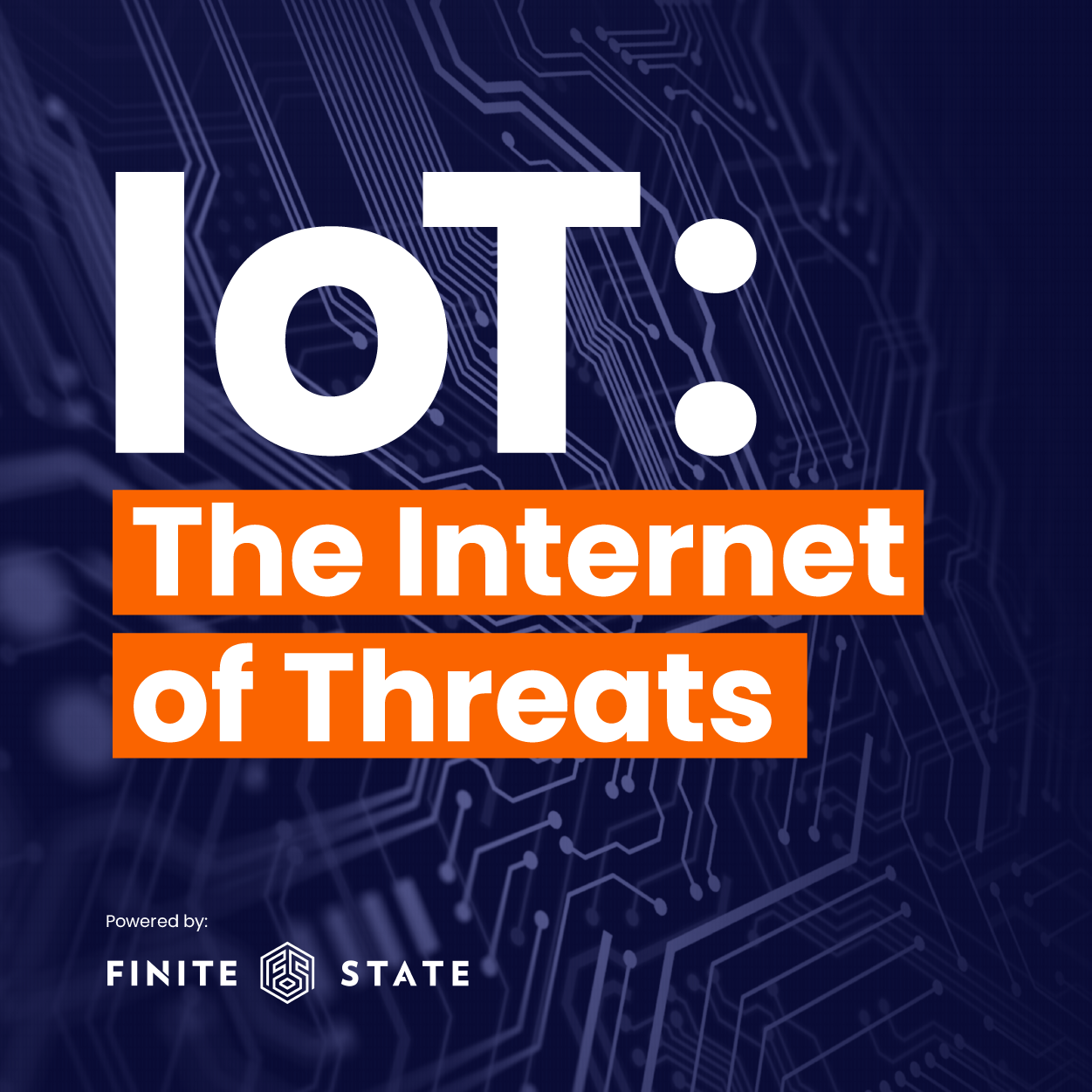 Biweekly interviews with leaders in product security
About the Podcast
If you're a security professional, it probably seems like every day there are dozens of new high-priority threats to device security. In this podcast, we talk with leaders in device security to get the truth about security, threats, and what the future holds.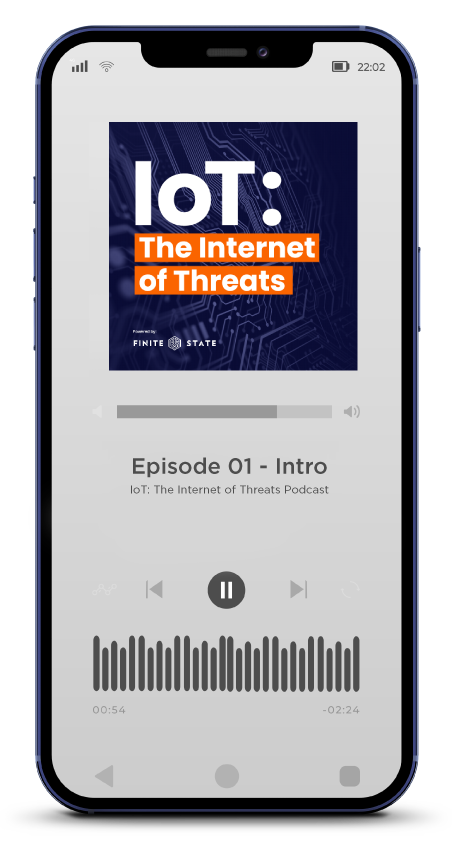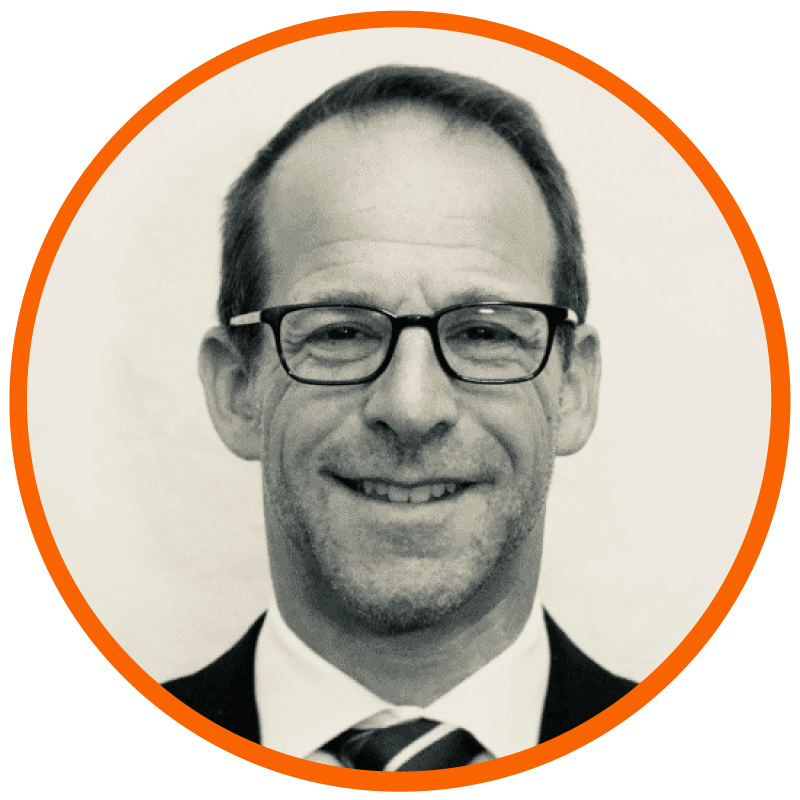 Meet your host
Eric Greenwald has more than 20 years of experience as a lawyer, having served in senior-level positions in government, the technology sector, private legal practice, academia, and news media. He served as a Special Assistant to the President on the National Security Council during the Obama Administration, Deputy Director of the FBI's National Cyber Investigative Joint Task Force, Deputy Director for Operations at U.S. Cyber Command, and Chief Counsel for the House Intelligence Committee.
Be our guest
Interested in being a guest on IoT: The Internet of Threats podcast? Fill out the form and we will be in touch.