Reduce Medical Device Cybersecurity Risk
Improve Patient Safety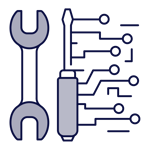 Comprehensive SBOM Solution
Accurate and complete SBOM generation, analysis & management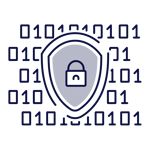 Vulnerability Management
Risk-prioritized consolidated view of all vulnerability findings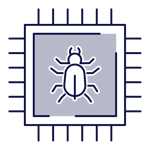 Regulatory Compliance
Meet regulatory requirements with platform-enabled step by step instruction
Reduce Medical Device Software Vulnerabilities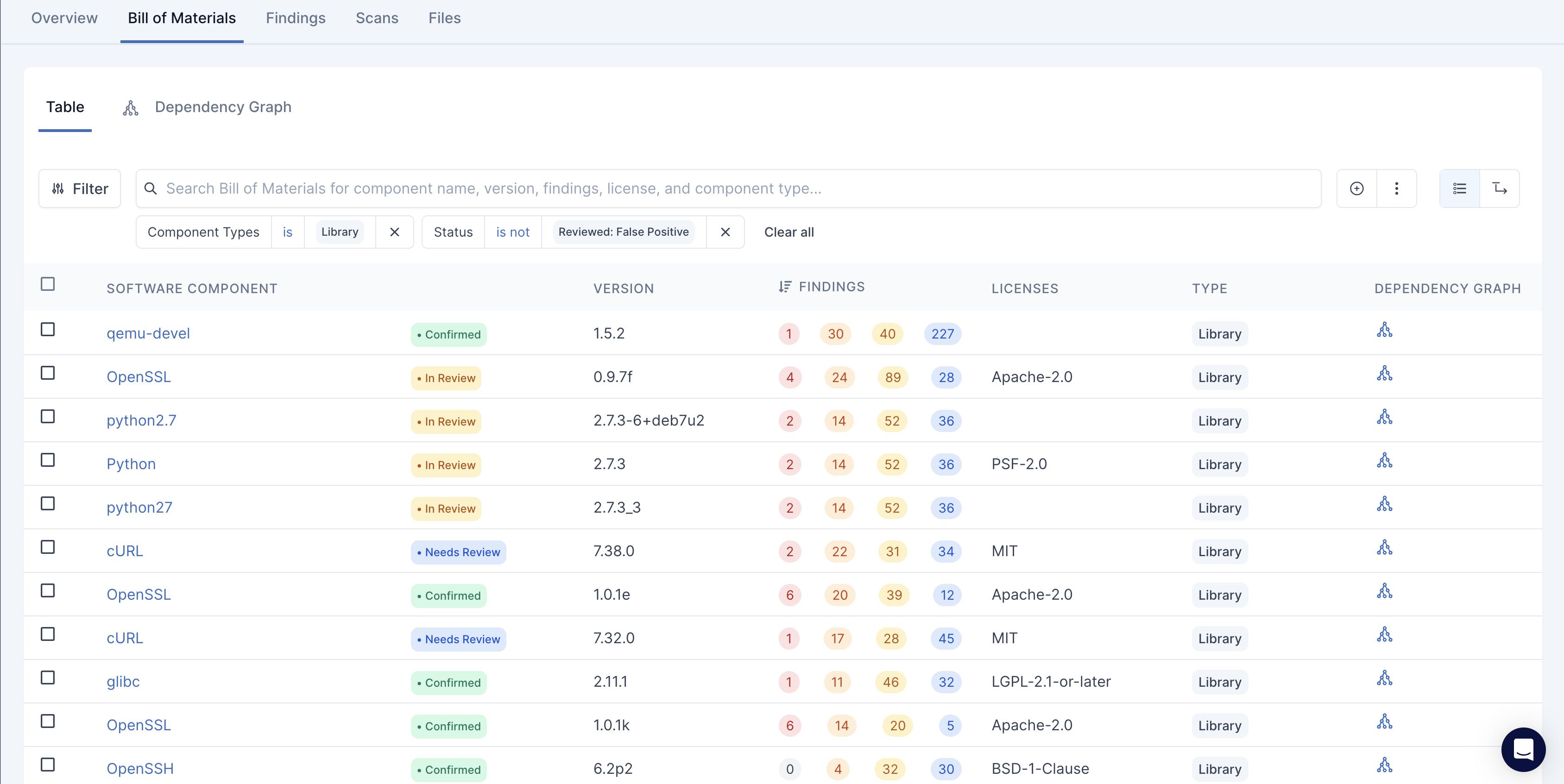 Complete Medical Device SBOMs
Best-in-class binary analysis and vulnerability enrichment enables you to identify vulnerabilities early in the development process for faster remediation and time to market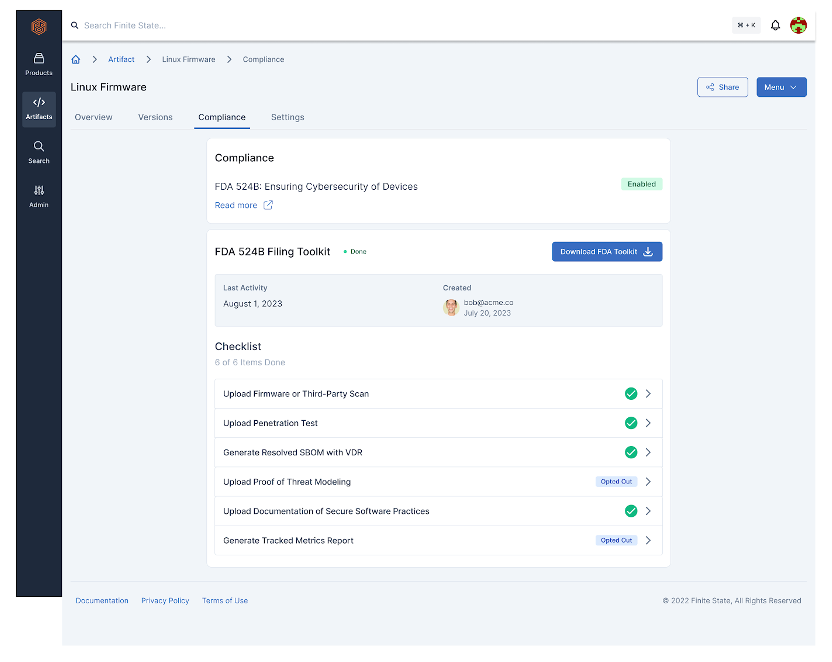 Simplify 524B Compliance
Step-by-step guide for the advanced cybersecurity requirements for medical devices, with key security documentation for filing.
Reducing Medical Device Exploitability
In today's connected healthcare landscape, securing medical devices is paramount for patient safety and regulatory compliance. Finite State's Next Generation Platform offers comprehensive vulnerability assessments, threat intelligence, risk management, and SBOMs for medical devices, ensuring early detection and mitigation of security risks. With easy-to-understand risk scoring and continuous monitoring, you can enhance your path to market, reduce compliance risks, and safeguard patients throughout the device lifecycle.
Uncover & remediate software supply chain risks.
Finite State tackles some of the most complex and daunting product security challenges for medical device manufacturers and healthcare delivery organizations.