Healthcare
Scale firmware security to prevent attacks on
medical devices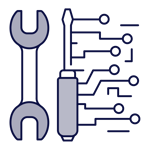 Reduce or eliminate manual testing
Automate your testing processes and address security issues early and often.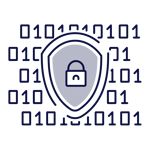 Instill confidence in your products and organization
Reduce lengthy procurement processes by offering proof of product security and testing, including a comprehensive Software Bill of Materials (SBOM).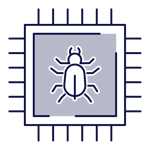 Manage product and supply chain risk
See all of your device components, where your code is coming from, and how it could expose you to risk.
Get a free SBOM
Simply send us your firmware and we'll handle the rest.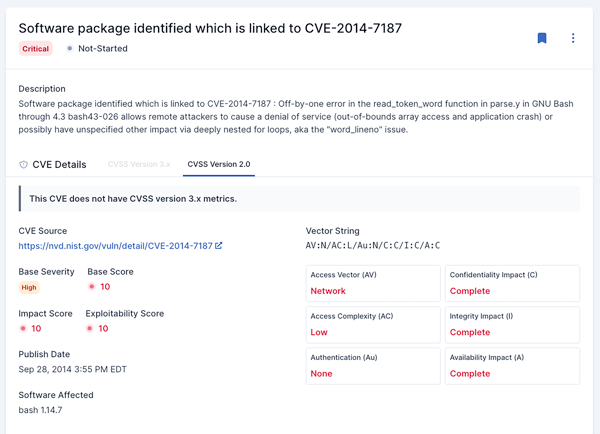 Increase medical device cyber resilience
Discover and remediate security issues such as hard-coded credentials, known open source vulnerabilities, configuration errors, and crypto materials.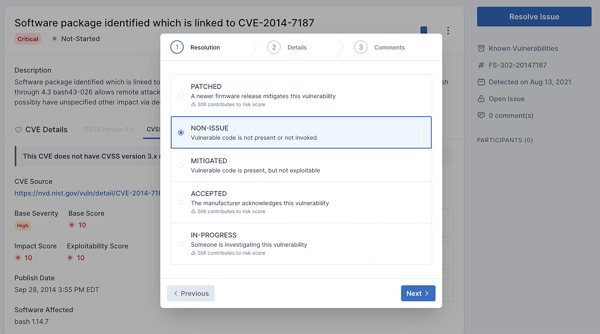 Automated, scalable, fast.
Free your processes from costly, slow, and cumbersome manual testing. With the Finite State Platform, simply upload firmware and our automated platform will do the rest. All within one business day.
Protect against breaches and cyber attacks.
Connected medical devices are highly susceptible to attack. Unpatched devices, hidden backdoors in third party components, and insecure configurations can threaten patient safety and lead to disclosure of sensitive patient data. The supply chain for these devices is complex and opaque, leaving medical device manufacturers in the dark when it comes to security issues inherited from third-party vendors and open source components.
Finite State's automated product security platform helps medical device manufacturers gain visibility and control over their product and supply chain risk. Our advanced analysis capabilities and remediation guidance enable security teams to address security issues across your medical product portfolio and allow them to quickly see which products may be impacted by new vulnerabilities.
Device Manufacturer Solution Brief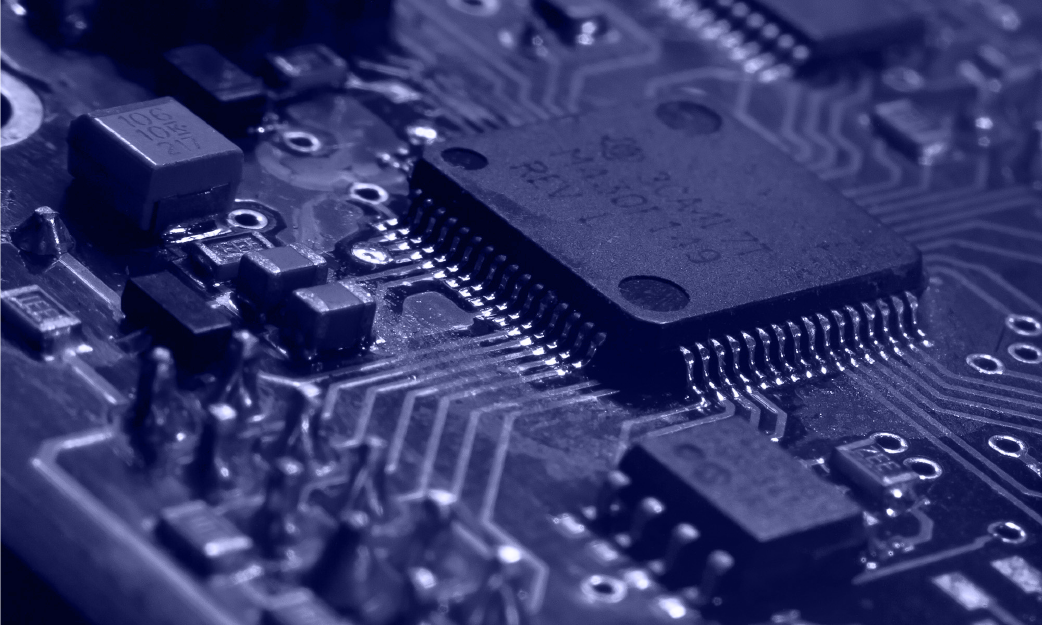 Device Manufacturer Solution Brief
See how Finite State helps device manufacturers produce secure, compliant products.
Understanding Finite State Risk Profiles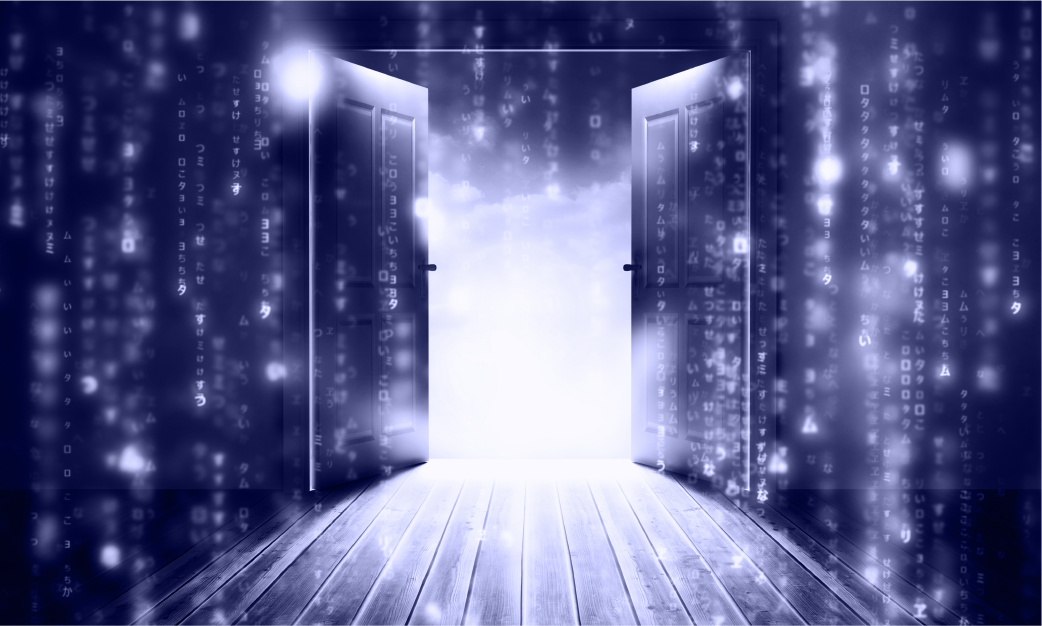 Understanding Finite State Risk Profiles
Learn about each risk factor that we uncover in embedded system firmware.
Why AppSec Tools Aren't Enough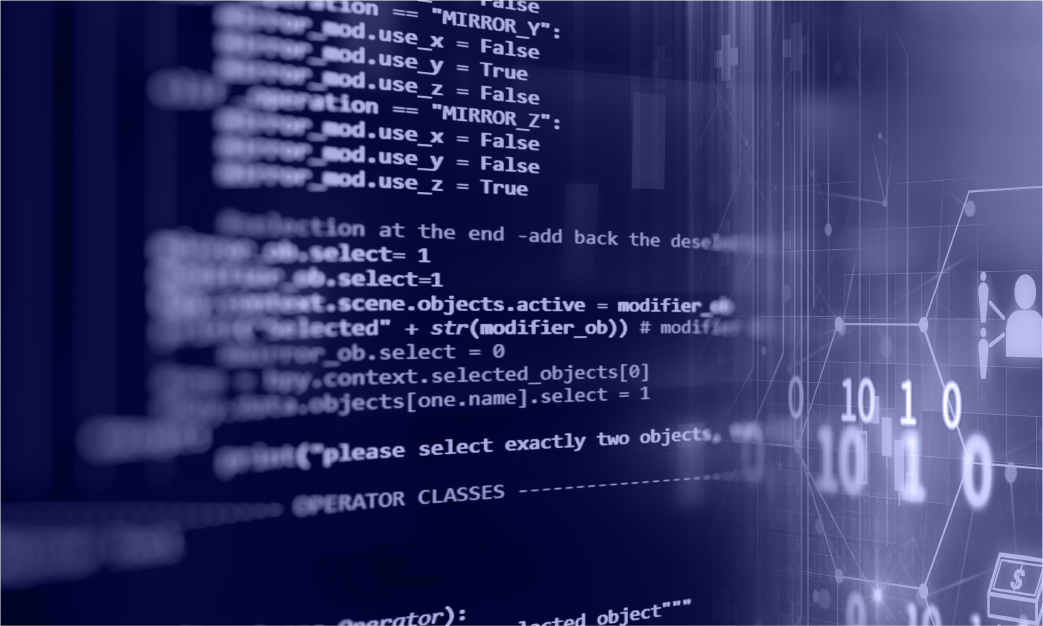 Why AppSec Tools Aren't Enough
Discover what AppSec tools fail to uncover in embedded products.
Visibility
Uncover product and supply chain risks.
Finite State tackles some of the most complex and daunting product security challenges for connected vehicles. Specifically, Finite State will identify and give guidance on how to remediate: